YES TO FRESH
A hit of delicious freshness which excites the mouth and awakens the mind, to new experiences, new opportunities. When we choose Mentos, we say yes to fresh. Yes to the unexpected. Yes to the unknown. Yes to the path less travelled.
Show more
Find freshness near you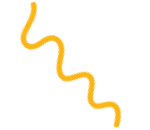 It's time for fresh ideas and new inspiration! Would you make a refreshing choice to do something totally different?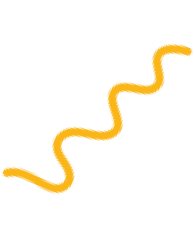 MENTOS PURE FRESH GUM NOW IN A PAPERBOARD BOTTLE*
Recycle Like Paper
90% Paperboard
FSC Certified
The new 80 piece resealable bottle can now be recycled with paper. The paperboard bottle contains the same great tasting & long lasting sugar free Pure Fresh Gum, available in refreshing mint flavors. The bottle is tough and can handle being placed in any purse or backpack, just like our standard bottles! *90% made with paperboard
Learn More